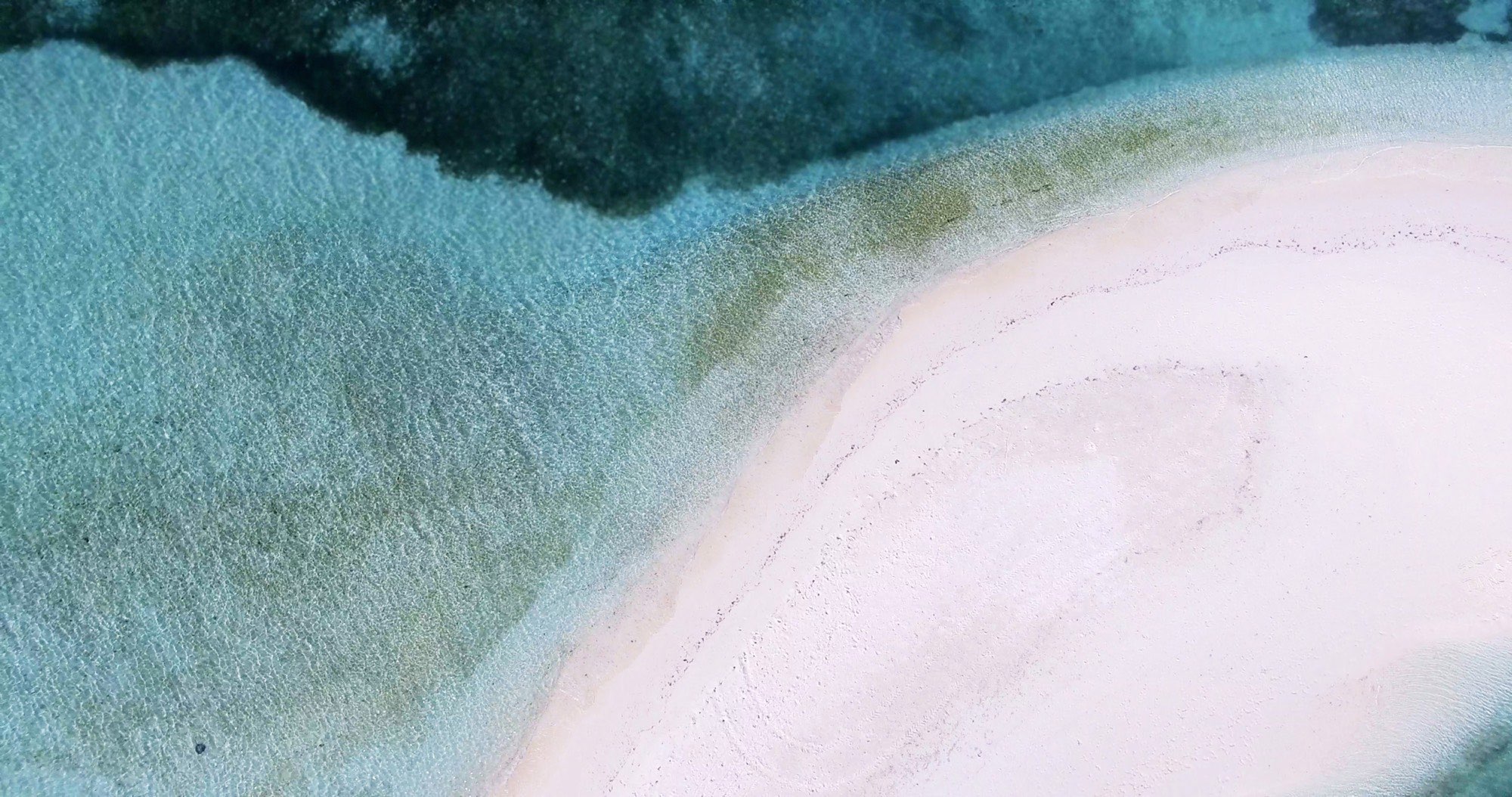 We find what you are looking for.
We are a boutique Executive Search & Headhunting agency focusing on Digital & IT, Marketing and Communications across all industries and national borders.
Save Time Right now
Save time, energy and resources by outsourcing the recruitment of your company.
We have an excellent network in various industries.
We find, evaluate and pre-select the best fitting candidates for you.
About us
We are a boutique Executive Search & Headhunting agency supporting companies in finding the best talents to master the requirements of the digital transformation.
Our Know-How
Having worked as managers in the areas in which we recruit for many years we are able to conduct specialized and challenging expert interviews. According to our philosophy, this is absolutely necessary in order to determine the suitability of a candidate.
Therefore, we only recruit in areas where we have experience ourselves - so we know exactly what skills (hard and soft) are necessary for the job.
Recruiting
At pearldivers we spend a lot of time looking for the right candidate to find the most suitable person for the company. We see it like pearl diving - the best pearls are hidden deep down and it needs a lot of energy and skills to recover the pearl.
Similar to headhunting where the really good and suitable candidates are difficult to find and recruit.
Our Philosophy
Our philosophy is based on very high quality standards that we apply for ourselves as well as for our candidates, since experience shows that errors in recruitment weigh heavily. These errors do not only cost the companies a lot of time and money, but also have a negative effect on the company as an employer.
With our excellent network and expertise we enable fast, appropriate and therefore sustainable placements for our customers.
Arrange an appointment with us now and benefit from our expertise.
In a first consultation we show you our approach, how we work and what we need from you.
Make an appointment now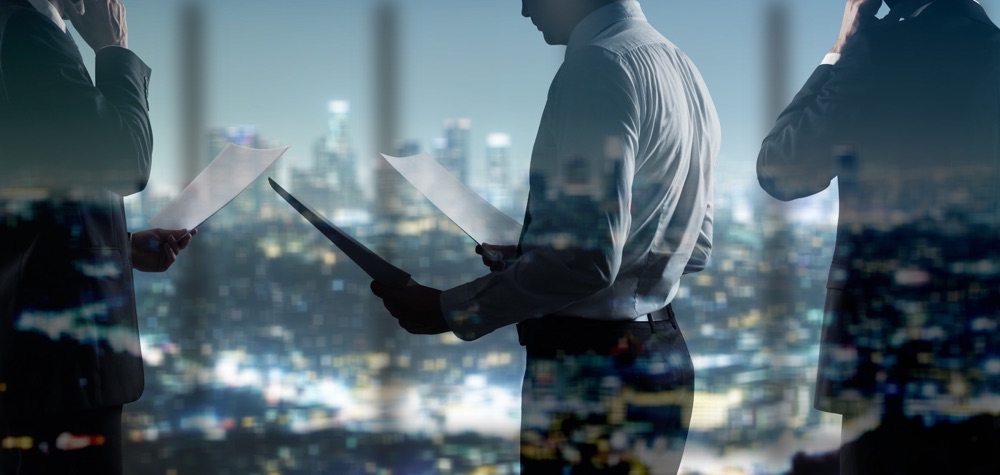 For Companies
Are you looking for support in recruiting the best talents on the market? We specialize in the areas of Digital & IT, Marketing and Communications and find the right person for all industries. Our goal is to support companies in finding the best talents to master the challenges of the digital transformation.
We work on mandate basis since this allows us to achieve very high quality and discretion standards. Our experience shows that this way the best results for successful placements are possible and real 'pearls' can be found. Therefore, we always adapt our search strategy individually to the needs of our clients.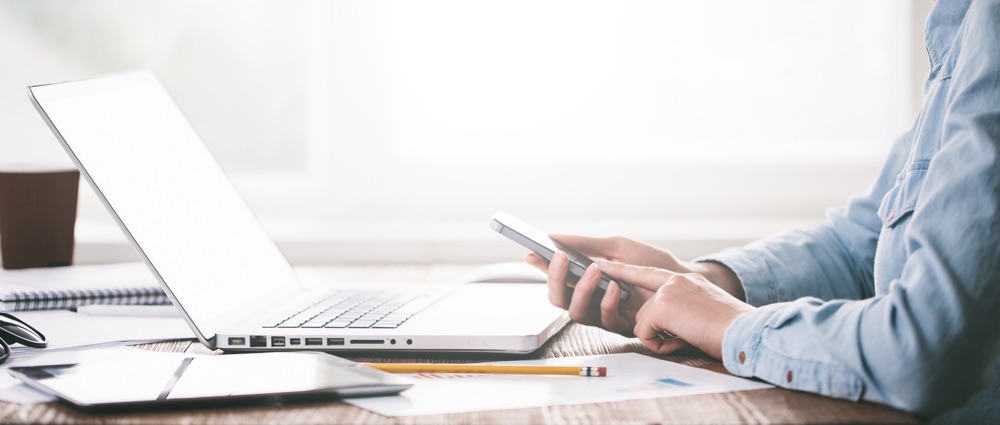 For Candidates
We know the meaning and the professional challenges of your profession very well and can support you with our experience and our large network.
Do you strive for recognition, esteem, realization, advancement or something completely different? If Digital is your bread-and-butter and you are passionate about new media & technologies then tell us what is important to you in a company and we will find the right fit for you.
Our Search Mandate Process
How we work, the different steps and how clients can best help us to work efficiently.
1. Meeting
In the beginning, we discuss the the desired target profile and the timing together with the client. It is very important for us to get a thorough understanding of our client's needs as well as the profile they are looking.
2. Setting requirements & targets
Based on this, the appropriate search strategy is defined. Usually this is a mixture of direct search or headhunting, database checks and deep network research. Confidential searches are also possible.
3. Active Search
In this phase, we comb through the market based on the defined search strategy until we have found the right "pearls" and personally reviewed & interviewed them regarding hard and soft skills.
4. Presentation, selection & placement
Once we have found suitable candidates, we discuss them with our clients so that we can get feedback quickly, obtain references, and finally sign the best person for the job.
What industries does pearldivers specialize in?

We are focusing on Marketing, Communications, Digital & IT across all industries and national borders.

How does pearldivers differ from its competitors?

We are function focused and only recruit in areas where we have solid experience and expertise ourselves - so we know exactly what skills (hard and soft) are necessary for the job. This saves our clients not only time and money but also increases the quality of the placement.

What is pearldivers geographic coverage?


We are based in Vienna and work internationally.

How does pearldivers identify potential candidates?


We discover candidates through a professional search process of systematic research and analysis, combined with thorough networking and vast experience in our field.

We proactively contact the potential candidates and investigate their interest in the specified position. We then meet those who are both qualified and interested and profoundly evaluate their qualifications.

How long does it take before a client meets the first candidates?


A client should expect to see relevant candidates within 15-30 days.

What if the candidate selected doesn't turn out to be the right fit and we part ways?


We provide a guarantee of placement, which means that if you and the candidate part ways within the probation period, we will conduct a replacement search free of charge.

What if we don't like any of the candidates you find for us?


We go back to the market and identify additional candidates for your review and evaluation. Our goal is to find the right candidates for the organization and that drives everything we do. We don't stop until you have hired your next "pearl"!

Why should we hire pearldivers?


Our focused search approach and our high quality standards combined with our large national & international network have created trust among clients and candidates for many years. We love what we do and strive for excellent results for our clients.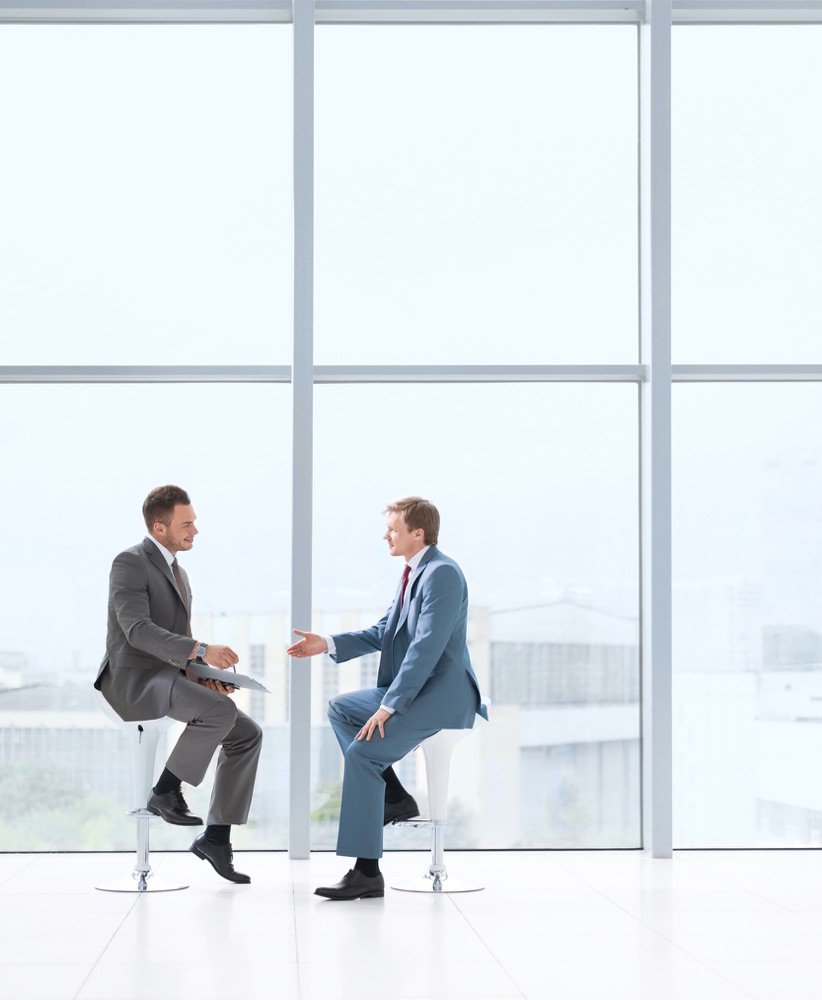 Which candidate profiles are you working with?


We are specialized in the fields of Digital & IT (e.g. CDO, CIO, SEO,& SEA, AI, Blockchain), Marketing (e.g. Product Marketing, Marketing Management) and Communications (e.g PR, Corporate Communications, Design),

Can I submit my CV even though I haven't been contacted for a particular position?


Yes. We are always on the lookout for talented candidates.

Which career level / seniority do I need to have?


We execute middle- to senior management searches, but we also encourage talented candidates with a little less experience to submit their profile if they are within our specialized fields.

Will my profile be kept confidential by pearldivers?


Yes, of course. We understand the importance of confidentiality. It is our goal to establish meaningful long-term relationships with all our candidates. All of your information is strictly confidential and will never be shared without your permission.

Do you charge candidates for your services?


Nein, unser Service ist für unsere Kandidaten kostenlos.

Werden Sie sich mit mir in Verbindung setzen bevor Sie mein Profil an ein Unternehmen weitergeben?

No, our services are free of charge for our candidates.

Will you contact me before submitting my profile to a company?


Yes, always. And only after we are both sure it is a match. When we identify a suitable position we will contact you for permission to present you to our client.

Will you actively look for a job for me?


No, we do not actively search for jobs for our candidates, but we will present you with attractive career opportunities once we have a position that fits your credentials and requirements.

How long will my profile be kept on file with pearldivers?


We have a long-term collaboration philosophy with our candidates and appreciate to be a partner for you throughout your career development. The longer we know you, the better we can help you. If you however wish to be taken off our files you can let us know at any time and we will then delete your profile.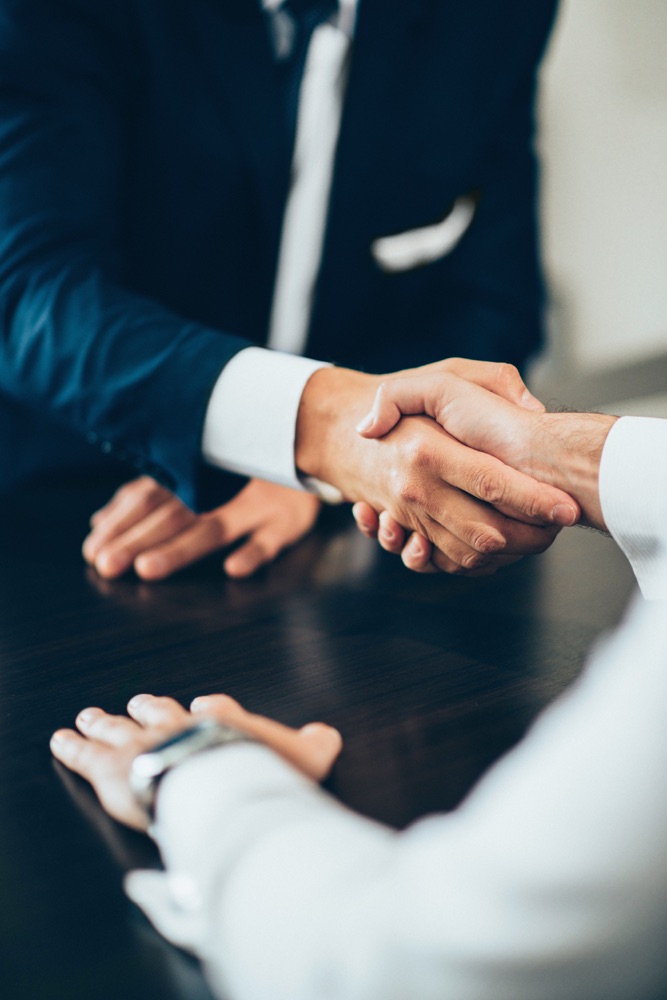 PEARLDIVERS
Executive Search & Headhunting
Tuchlauben 7a
1010 Vienna
Austria